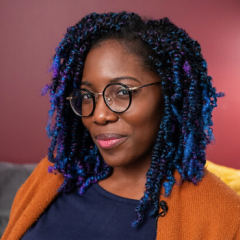 If people can't book you without talking to you, you're not open for business. And SimplePractice helps with that. You can make an appointment and never have left your couch.
DR. DONNA ORIOWO, LICSW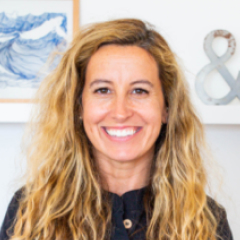 I say to patients, "I'm very fancy over here. I have a paperless practice, so everything will come via email." They love it. I can't tell you how many times people will say "I love this client portal."
DR. NIKKI RUBIN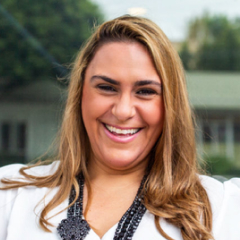 There's a business aspect to running a private practice. And SimplePractice makes that easier. It takes me about 5 to 10 minutes a week to bill insurance. It's much easier than I ever could imagine.
SHERRY NAFEH, MA, LMFT